Buz Bot
Buz Bot is rapidly losing his power, only together can you reach the portal! But make sure you avoid the abyss...
HOW TO PLAY
Use WASD or arrow keys to move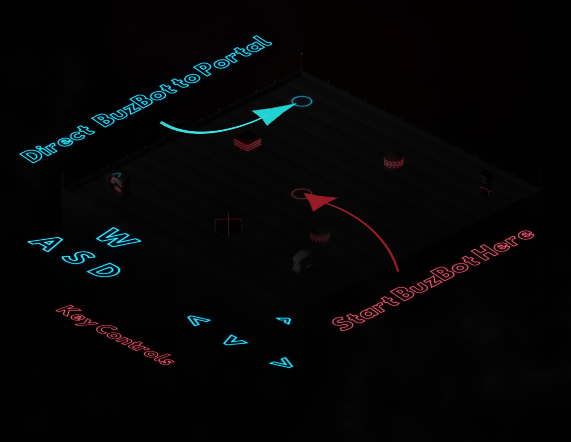 HOW TO MOVE THE BOT
Place objects to direct Buz Bot to the portal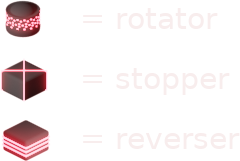 Tip: Spam clicking occasionally causes the player to skip tiles

This game was made for the Wowie Jam 4.0 with the theme 'Collaborate with AI'.

All mechanics, assets and sound was produced during the 3 day jam.
Coding: Lorne Smith; Assets: boredomresearch